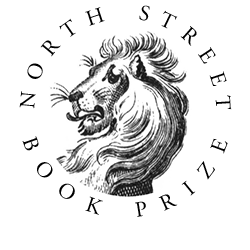 The deadline is June 30, 2016 for our second annual North Street Book Prize for self-published books. Three top winners will receive $1,500 each, plus a credit towards the high-quality publishing services at BookBaby, free advertising in the Winning Writers newsletter, and expert marketing advice from Carolyn Howard-Johnson, author of The Frugal Book Promoter. $6,000 will be awarded in all, with free gifts for everyone who enters.
Submit online or by mail. Entry fee: $50 per book. Final judges: Jendi Reiter and Ellen LaFleche. This year's contest categories include:
  •  Mainstream/Literary Fiction
•  Genre Fiction
•  Creative Nonfiction & Memoir

Read about the winners of our first contest.
Questions? Please email adam@winningwriters.com.